time to read 1 min | 77 words
---
If you want to learn more, come to my Advanced NHibernate talk tomorrow.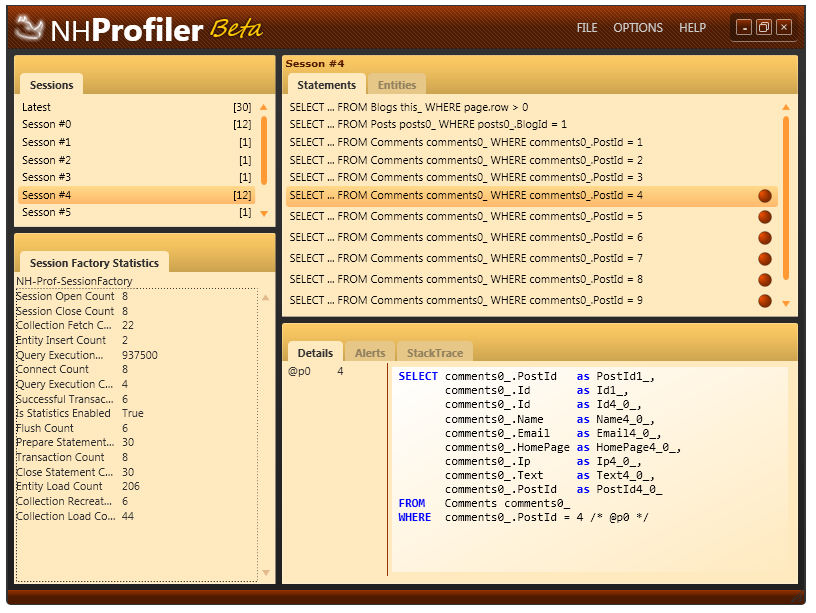 This time, this is literally a snapshot of the application as it is running, and it is showing most of the surface level functionality that exists at the moment in the application.
Oh, and all the kudos for the look and feel goes to Christopher and Rob, who make it looks so easy.
---