All the Rhinos in the World, Unite!
time to read 1 min | 186 words
---
Update: You can see all the photos here
Well, I might have gone a bit overboard, but I do like Rhinos.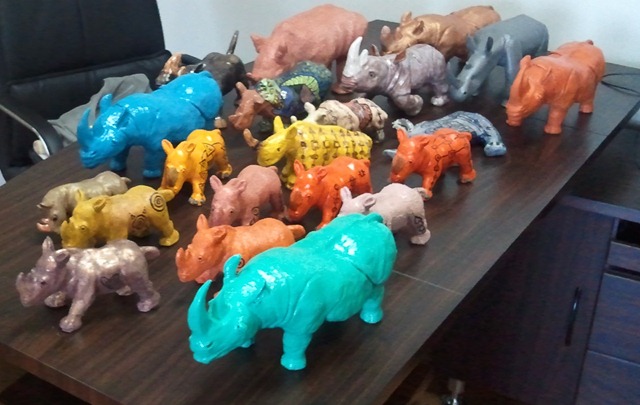 Say hello to my crash of rhinos.
And here is a nice family of them: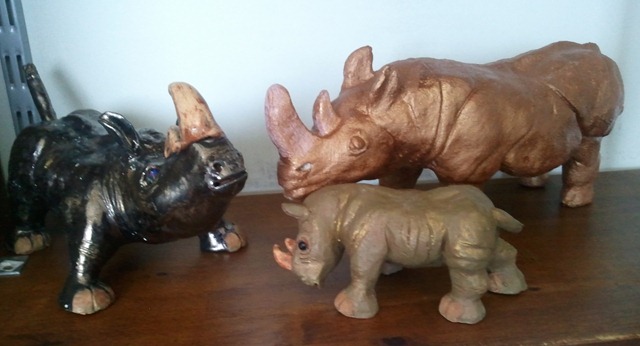 I don't get this way very often, but AWESOME!
Entering to the office…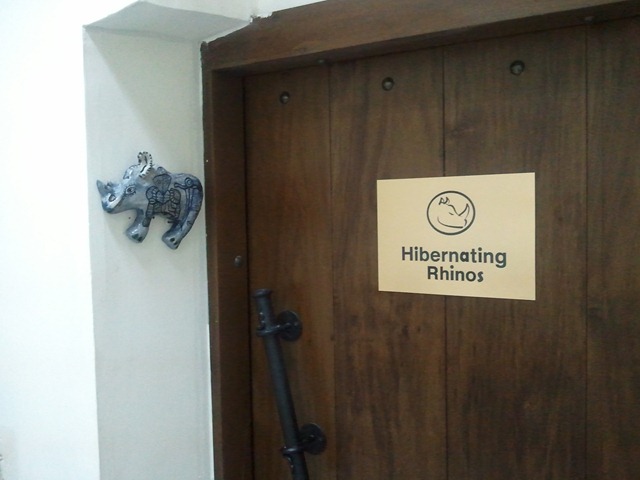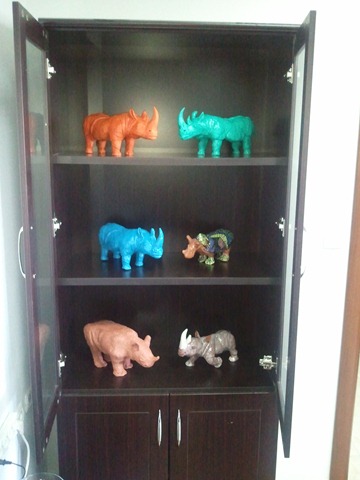 And just to give you some perspective: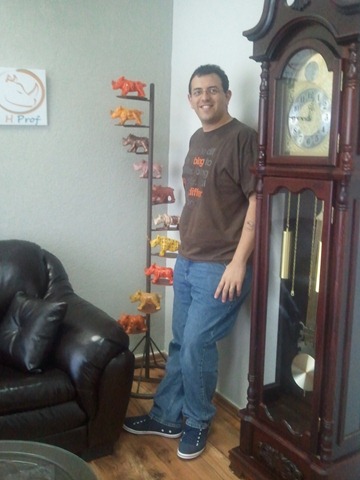 ---