time to read 1 min | 112 words
---
I'm very proud to announce that RavenDB 3.5 is out and about, feeling quite awesome about itself.

Here is some of our team in Las Vegas celebrating the release: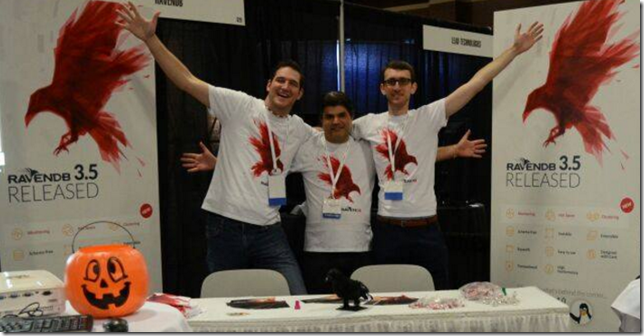 You can find the go read the full features highlights page, or you can download it or just start playing with it directly.
This release represent about 3 years of effort and over three thousands commits.
This release makes me very happy.
---