time to read 2 min | 288 words
---
Well, technically I am not expecting this any longer, since it is out.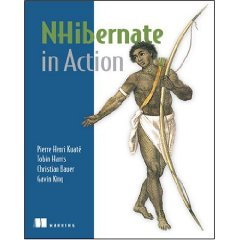 One of the best sources for information about NHibernate is finally available!
Moving on to books that aren't out yet, but I am really looking for, and have nothing to do with technology (well, they are both SF, but other than that):
Both are really good, and I have been reading (well, hearing) the series for a long time. Don't expect to hear much from me the next day or two after each of them out.
And, of course, this book is on Amazon as well: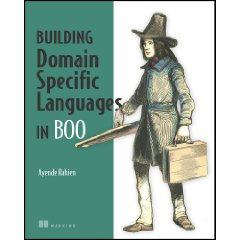 Although you can read it right now, it feels more real that you can see it in Amazon.
I am still trying to convince Manning that Oren Eini is not a fiction, and that it should really appear on the cover as well.
And this is not a book, but I am very excited about this: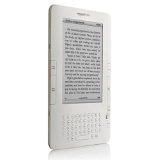 I should have this next week, and then my time would get even busier, because the Kindle is the ultimate impulse read device.
---