time to read 1 min | 54 words
---
On a day that I have to give 3 presentations, I open up windows and I refuse to log me in, instead, I get this thing: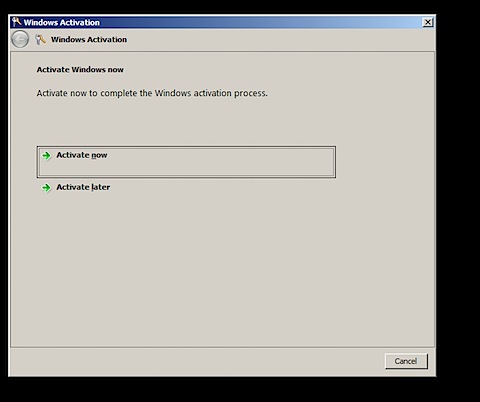 And then it refuse to activate! Turning the window installation to a brick!
I solved that eventually, but that was a really scary time.
---