time to read 1 min | 95 words
---
Here is a beautiful logo that Romeliz Valenciano has sent in response to my post about advertising Rhino Mocks.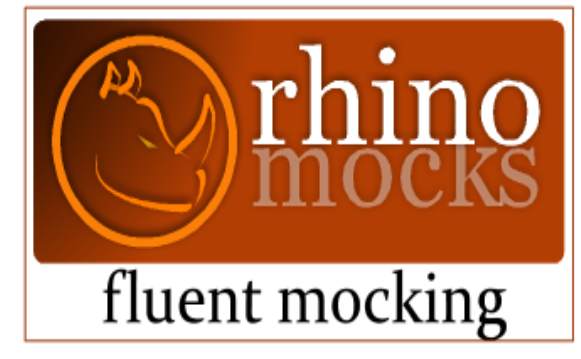 Here it is at 120x90, with the text that I am thinking about:

A dynamic mock object framework for the .Net platform. Rhino Mocks eases testing by allowing creation of mock implementations of custom objects and verifying interactions between them.
Update: Updated ad text with Geoff & Sneal suggestions.
---