time to read 1 min | 95 words
---
Yes, you read the title correctly. Books as in plural. Currently I am aware of at least 4 different books about RavenDB that are in various working stages.
Here is what happens when I reviewed one of them

.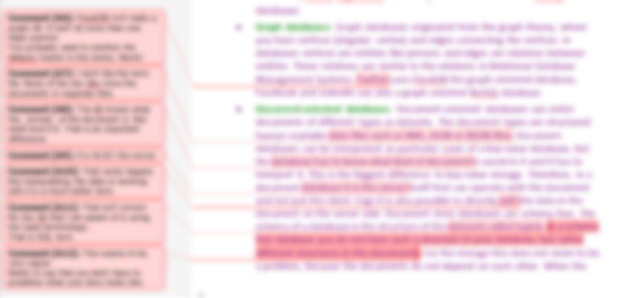 And no, I don't think that I am going to tell you more at this time.
---