time to read 1 min | 106 words
---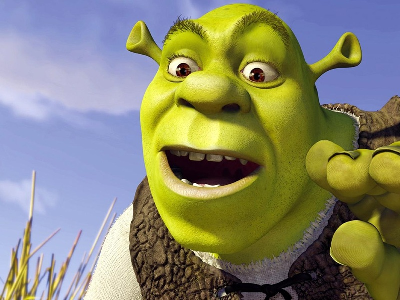 This post from Jeffrey Palermo has managed to distilled the reasons for a lot of things that I consider important.
From persistence ignorance to dependency injection.
To be rather more exact, Jeffrey has managed to put it in words in a way that I don't think that I would have ever could.
Go and read it.
The concepts will probably not be earth shattering, but the ability to communicate clearly about this is very important.
.
---