YAGNI, I told them, millennium hand and shrimp!
---
I am running a long experiment with myself to see whatever you are gonna need YAGNI.
So I went way back to this:

And this: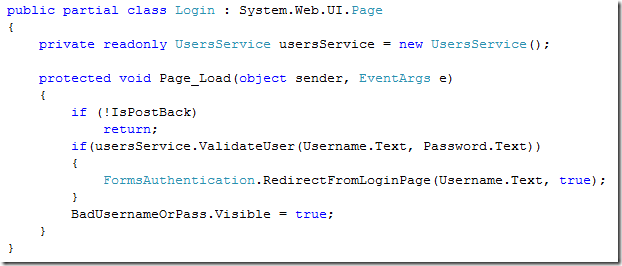 This is an application that I am explicitly growing organically, only adding things as I really need them. It is working so far.
---